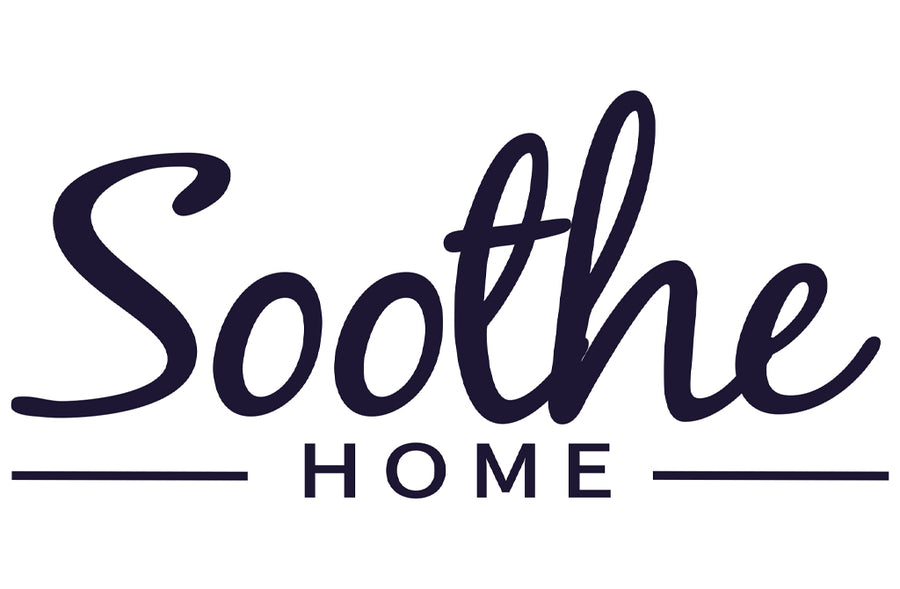 Here are the weekly updates and on goings at Soothe this week:
Soothe Home
As you may have seen I have updated our social media names to be Soothe Home from Soothe Therapy Dough. Because of the incredible interest in my Soothe Therapy Dough product, many opportunities have opened up to me. I have opportunities to collaborate with other brands (like our BlanQuil collaboration). I also have opportunities to bring other products to you all to help reduce stress, reduce anxiety, and relax. 
I am inspired by the response you all have given me. Under the Soothe Home name I will now be able to grow the brand beyond just Therapy Dough! I am currently developing and testing new products that I am thrilled to bring to you all.
This is a very exciting time for me! Be on the lookout for the awesome items I will be releasing soon!
Leave It On The Porch
Leave It On The Porch is a Facebook Shopping Group with over 115,000 members. I will be doing a Facebook live event with the founder of Leave it On The Porch, Joellyn. You can tune in at 8pm eastern tomorrow (Wednesday) night. I will be talking with her about the therapy dough and I will be answering questions.
There will also be a giveaway! I am giving 5 people a 2-Pack of the Soothe Therapy Dough (Lavender & Peppermint). Join the group and tune in here: https://www.facebook.com/groups/362952334359669
You can also shop the Leave It On The Porch Two-Pack Special for $20 (regular price $30)
New Scents
I have been active in the kitchen! I am working on new scents to be released shortly. Expect an note from me early next week on a couple new scents!
Sample Pack Pricing
I like to be completely open and honest. I was selling sample packs for 99 cents on our site. I was not making any money on this offering. I love the therapy dough product so much, and I have received such great feedback from people who have tried it, I want as many people to try it as possible. However, there is a cost to send out the samples (stamps alone cost 51 cents). For some reason (still unknown to me) PayPal shut down our account. From my research it appears that they do not like 99 cent transactions. So this forced my hand to change up the sampling offer. I have increased the price of samples to $2.99 (to get PayPal off my back) but I have also increased the amount of dough you get in a sample.
The idea is that you get to try before you commit to a larger purchase. I want you to be able to feel the dough, see how soft it is, see how great it smells, and see how relaxing it is to play with. I do plan to expand the samples to our new scents coming out.
BlanQuil Collaboration
The BlanQuil Collaboration is still on going. You can still purchase the BlanQuil Chamomile and Lavender scents (Purchase both and save $10!)